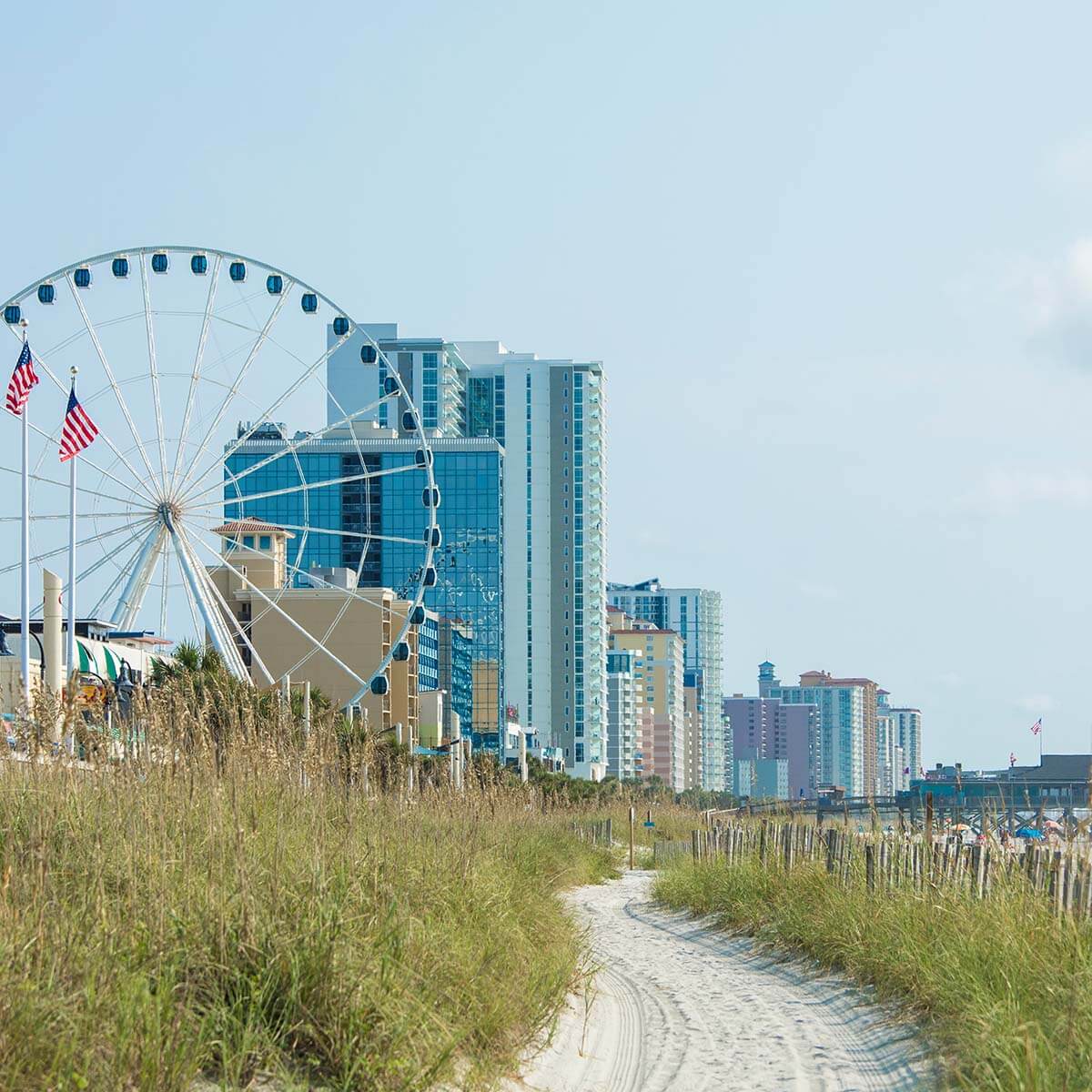 Butler Law
When you retain the legal services of Butler Law, your case will be handled personally by Dan Butler, an attorney with more than 13 years of experience in estate planning, probate and estate administration, business law, and civil litigation.
Dan's local roots go back to 1984, when he and his family first moved to Conway, South Carolina. Dan grew up in Conway and currently resides in nearby Myrtle Beach, South Carolina, with his wife and two daughters.
Prior to forming Butler Law in April 2014, Dan had an active estate planning, corporate, and litigation practice with a large, prestigious law firm.
He has served as lead and co-counsel in a broad range of civil litigation cases and has appeared before special referees, masters in equity, and circuit court judges in South Carolina — primarily in Horry County.
Schedule An Attorney Consultation
When your business or your legacy is at stake, your choice of a law firm to represent you is an important decision. We offer a free initial consultation so that you have an opportunity to meet us and discuss your legal needs.
To schedule a free initial consultation with attorney Dan Butler, call or complete our simple contact form.